Black filmmakers press on despite historical exclusion
2/22/2017, noon | Updated on 2/22/2017, noon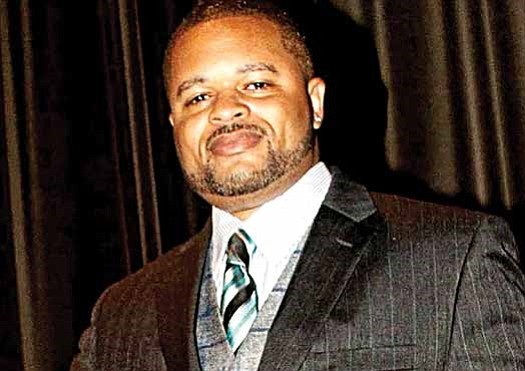 Edwards, who was named the 2016 'Filmmaker of the Moment" by NEWCITY Magazine said, " I think it is the same obstacles we face as black people period. We don't have a good head start and we have to work a lot harder than most people. It makes it harder for me because my films all have a voice and when I attempt
to put them out, people will try to reduce or change or white wash it and you have to decide if you are ok or want to deal with that."
Wallace, who is also an instructor at the Illinois Media
School, notes the internet has helped independent black filmmakers tremendously.
"I think we need to stop asking for permission to tell our stories
and work together to tell them ourselves. Put them out ourselves
and reward each other for the hard work we do." Despite challenges, both filmmakers agree they love what they do and will continue to make films. "I started creating films because it was something I was drawn to my whole life," said Edwards. Both Edwards and Wallace are both also council members for the Black Harvest Film Festival at the Gene Siskel Film Center, 164 N. State Street.
The Black Harvest Film festival occurs in August and through screenings, workshops and panel discussions, promotes the contributions of black actors, actresses, producers and directors.