FashionMia Introduces New Line of Dresses
12/20/2017, noon | Updated on 12/20/2017, noon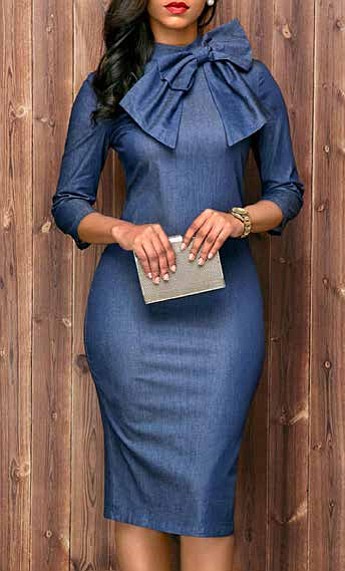 FashionMia Introduces New Line of Dresses
FashionMia has been on a roll during 2017, sales continue to rise and customer feedback continues to be fantastic. The company attributes these results to their dedication to providing affordable clothing while maintaining high quality products and providing impeccable customer service.
The company recently announced the launch of their winter collection of dresses. The new line provides everything from maxi
to bodycon dresses.
For the last several months FashionMia has had its designers scouting fashion events from around the world to gain understanding of what is hot for winter 2017.
The company has worked with its manufacturing partners to bring these dress fashions to the public while also leveraging their ordering power to keep prices low.
The result is the new collection of dresses for women. The new line of dresses for women include something for everyone, however,
the largest update in the dress line has been to the bodycon section.
Bodycon dresses are a type of dress that fits tightly around the body, giving a more prominent look of the bust, waste, and hips. FashionMia's new line of bodycon dresses includes multiple styles like batwing sleeves, split, and round neck.
The company has also included many different styles of patterns. Customers can choose from paisley, cartoonish, stripes, zigzags, and
other geometrical shapes. FashionMia is an inclusive website for all women, regardless of a person's weight, there is a dress size for
them. The company sells everything from small to sizes larger than extra-large.