Avon Announces Global Fragrance Partnership with Kenzo Takada
5/11/2016, 4:07 a.m. | Updated on 5/11/2016, 4:07 a.m.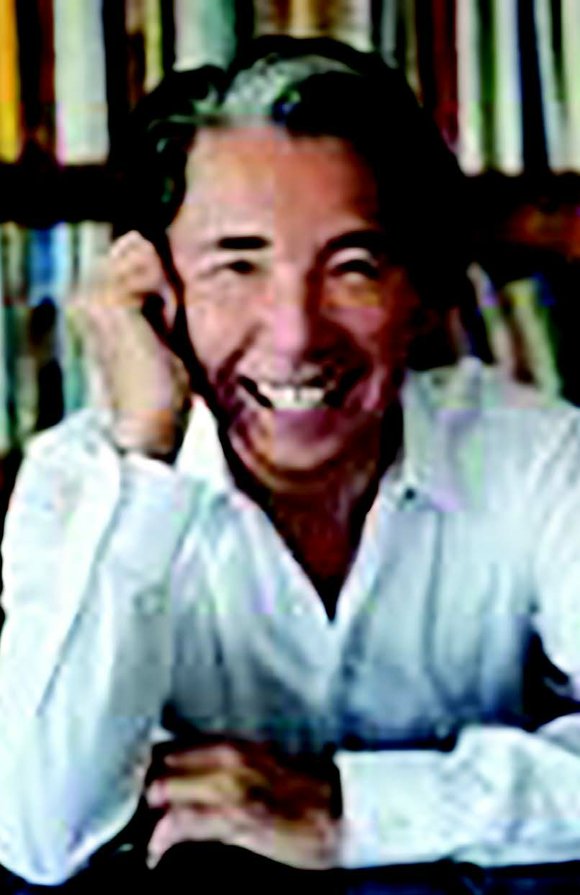 Avon Announces Global Fragrance Partnership with Kenzo Takada
Avon Products, Inc. recently announced a new global partnership with internationally renowned designer Kenzo Takada. Recognized as a leading designer across the globe, Kenzo Takada founded his eponymous luxury fashion house in Paris in 1970. Takada is known for creating innovative styles and for his top-selling fragrances that bring together the best elements from both the East and the West. His avant-garde looks have made his collection a favorite of A-list celebrities. In each design, Takada emphasizes beauty and positivity—a personal mantra that resonates with the central messaging at the very core of Avon.
In the first phase of the partnership, Kenzo Takada inspires the imagination with his stunning new fragrance collection, designed exclusively for Avon. Avon LIFE By Kenzo Takada is a new fragrance line built around the promise to Live Life Beautifully, encapsulating the unwavering positivity at the heart of Kenzo Takada's designs and personality. It includes a scent for men and a scent for women and will launch later this year.
"Having previously developed premium fragrances I wanted to work with Avon to collaborate on a new collection with wide accessibility to women across the world," said Takada. "My experience with the Avon team has been incredible. Thanks to their passion, positivity and energy, we have created a timeless and distinctive fragrance line that conveys the splendor of the natural world and conveys beauty and positivity. I'm thrilled with the end result."
"Kenzo Takada is a true visionary, and a consummate professional," said Fernando Acosta, Executive Vice President and Chief Marketing and Social Selling Officer, Avon. "He personally worked with our team to develop every aspect of these fragrances, from the olfactory notes to the design of the bottles. His vision is unparalleled and his sense of optimism and beauty is akin to the very essence of what Avon stands for. We are so fortunate to have forged this partnership, and we are eagerly anticipating our next steps together."
Beyond the fragrance launch, Avon and Kenzo Takada are collaborating on a fashion line with inspirational pieces available starting fall 2016.
About Kenzo Takada
Kenzo Takada is Paris' first Japanese high-fashion designer. He founded his namesake brand, KENZO, in 1970, which encompassed fragrance, skincare and clothing. Following the brand's purchase by LVMH in 1993, Kenzo departed from LVMH in 1999 to enter the fashion world under his own name. He is the honorary president of the Asian Couture Federation.