New Procedures Implemented to Protect Taxpayers
7/6/2016, 11:54 a.m. | Updated on 7/6/2016, 11:54 a.m.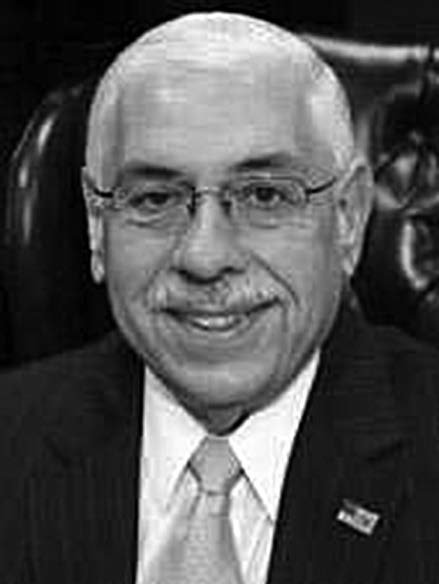 New Procedures Implemented to Protect Taxpayers
Chicago – Cook County Assessor Joseph Berrios is applauding the re-apprehension of David Sipich, a former non attorney private property tax representative. Sipich had been indicted on charges of stealing from taxpayers more than $125,000 in property tax exemption refund checks before Assessor Berrios was elected.
In 2011, after less than six months in office, Assessor Berrios noted flaws in procedures allowed by previous administrations which made such theft possible. New policy and procedures were immediately implemented by Assessor Berrios and key staff members, despite industry opposition. This action prevented future problems such as those with Mr. Sipich.
"Everyone in my office believes protecting taxpayers is equal in importance to the fair and equitable assessment of property and getting tax bills out on time. We're committed to those practices and have accomplished this by being vigilant every day," said Assessor Berrios.
"It was clear that changes were needed to avoid what happened prior to my becoming Assessor. It was my obligation to make those changes five years ago and to do so quickly. I thank my staff for continuing to guarantee there is no recurrence," he added.
Sipich was arrested in Chicago on May 29, 2016, eight months after failing to appear subsequent to posting bail for one of several arrests. In this case, he is charged with continuing financial crime enterprises for not turning over to clients their exemption refunds issued via Certificate of Error (C of E) from the Assessor's Office. C of E is used to ensure proper retroactive savings are paid to exemption-eligible homeowners who were in error by not applying for their exemptions or didn't receive them due to other error.
Previous administrations allowed C of E exemption refund checks to be made out to both taxpayer and representative. Sipich used Power(s) of Attorney given by clients to endorse checks for both payees and failed to turn over amounts due those clients.
Taxpayers do not need an attorney or tax representative to file a Certificate of Error or to appeal an assessed valuation with the Assessor's Office, and there is no fee involved. Bail for Sipich has been set at $500,000.