Treasurer Summers Honors Dr. King by Launching "77 Proud" Initiative
1/20/2016, 3:10 p.m.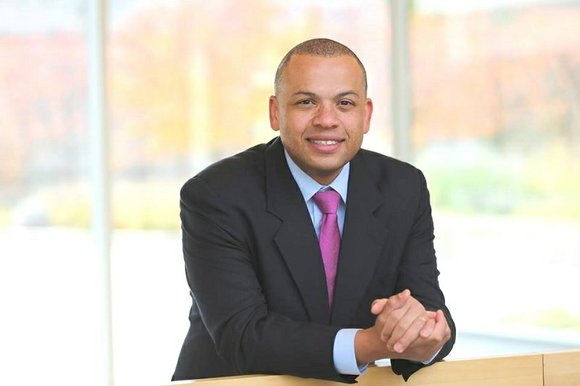 In honor of Dr. Martin Luther King Jr., City Treasurer Kurt Summers on Monday brought together faith and community leaders to address disinvestment in Chicago's communities and announce a new initiative that promotes non-violence by providing access to economic resources. "77 Proud" consists of 11 financial education resource fairs that will take place across the City from January to March. The announcement took place at Stone Temple Church on Chicago's West Side where Dr. King spoke at a rally 50 years ago.
"Each of our 77 neighborhoods has great potential, but they don't each have the same access to opportunity or to investment," Treasurer Summers said. "As we honor Dr. King, it is dire that we immediately take a stand against the violence, the inequalities and the injustices that exist in Chicago's communities. By investing in Our Chicago and providing tools and education to those who need it most, we can help empower more Chicagoans to pursue Dr. King's dream."
Treasurer Summers also spoke to inequity in the justice system and disinvestment in Chicago's neighborhoods as it relates to the more than nearly 500 deaths that took place in 2015 and almost 30 that have taken place since January 1, 2016. Founder of My Block My Hood My City, Jahmal Cole, has partnered with the Treasurer's Office to implement 77 Proud and help spread a message of peace across the City.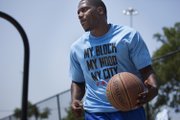 "A chain is only as strong as its weakest link," Cole said. "Chicago is only as strong as its most under-resourced community."
77 Proud will take place in 11 different locations across Chicago and each fair will be tailored for the financial needs of each community. On-site resources for each fair will vary but may include bank representatives to open checking accounts and assistance with taxes or financial aid. 
The first event is taking place on Friday, Jan. 22 from 8:30am-12:30pm at DePaul Center, 1 E. Jackson Blvd., 8th Floor.  A full schedule of events can be found at www.chicagocitytreasurer.com.
 "North Lawndale is a thriving community that presents tremendous investment opportunities," Pastor Marvin Hunter said. "The Lawndale Chamber has appreciated working closely with Treasurer Summers to encourage that investment and lift up the hardworking men and women of our community."
 Treasurer Summers serves as the City's banker, investor and advocate, overseeing Chicago's $7 billion investment portfolio. He also serves as a trustee or fiduciary on five of the City's public employee pension boards with $25 million under management. Since taking office in Dec. of 2014, the Treasurer has worked to provide taxpayers with greater transparency and efficiency ensure a responsible investment approach and drive value for residents in each of Chicago's 77 neighborhoods.