It's Shrug Season!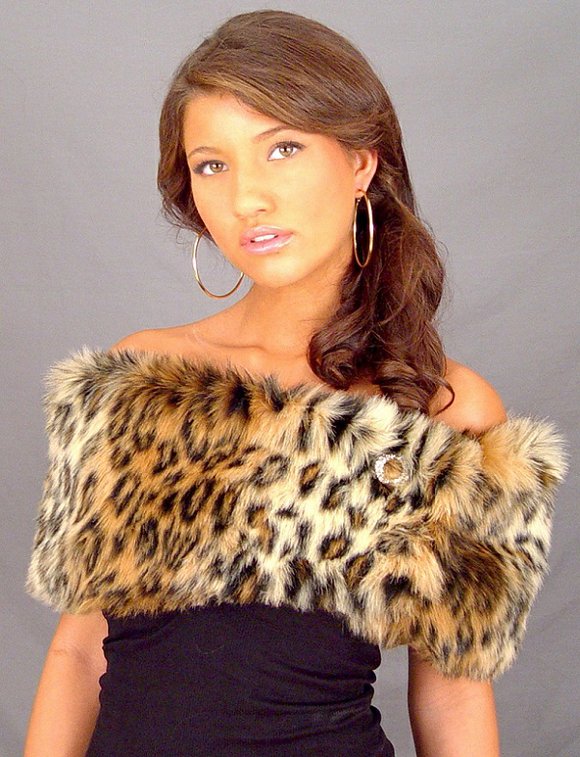 It's shrug season people. That awkward time of year when it's a tad bit cool outside but you feel over-dressed in a jacket or coat. When everything else on your body is warm except for your arms? You know what I'm talking about.
So pull out the shrugs. They are probably one of the most convenient items of clothing you'll ever own. And because they're usually constructed of half the fabric of a normal sweater or light jacket, shrugs travel well and are great for wearing on drafty airplanes and trains.
What's the best thing about shrugs? They are really cute! And they have the ability to camouflage the areas of your arms and back that you forget to work on at the gym. Get the picture?