DuSable Museum of African American History Names Perri L. Irmer President and CEO
9/11/2015, 4:27 p.m.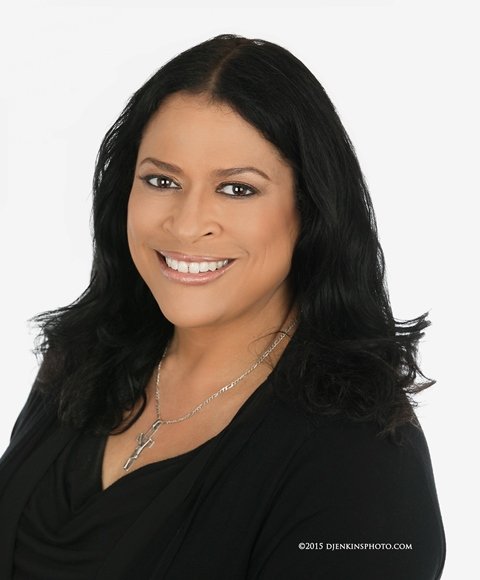 The DuSable Museum of African American History has a new President and CEO. The board of trustees has selected Perri L. Irmer, an attorney, architect, public policy advocate and facilities management professional with a broad range of experience in executive management, construction and fundraising.
Irmer, 56, a Chicago native and lifelong resident of the Hyde Park-Kenwood community, brings to the position a wealth of qualifications including business, technical, legal and administrative experience, along with a commitment to public service and the advancement of the African American community. She starts September 14.
The DuSable was founded by Dr. Margaret Burroughs to preserve African American history and be a center for thought leadership. Irmer says she will focus on fulfilling Dr. Burroughs' vision, raising the museum's visibility globally, expanding its donor base, increasing community engagement and outreach, and collaborating with other diverse educational and cultural institutions.
Irmer also sees the museum playing an important role in community and economic development initiatives. She says she would like to pursue cross-pollination with leading institutions including universities, arts and theater organizations, and to connect with corporate boards, technology companies and other business leaders who seek to better support their minority client and customer base and broaden their civic engagement dialogue. Irmer expects to lead collaborative partnerships with other cultural-identity and social justice groups as well.
"I grew up in the community and with DuSable, so I have a vested interest in the museum's success, in maintaining its independence and preserving its philosophical mission. At the same time, I want to promote a forward outlook for the museum and usher in an era of progress, expansion, collaboration and financial growth," Irmer said. "I am deeply honored to have been granted the opportunity to lead this important institution which is both an anchor in the African American community and a significant part of Chicago's historical and cultural fabric."
Since 2011, Irmer has worked as a consultant for various international and local clients, serving most recently as president of her own company, Intellectual Resource Management Group, Inc., a strategic planning firm that promotes economic development through the integration of advanced technology, sustainable design and public policy. From 2004 through 2011, she was chief executive officer of the Illinois Sports Facilities Authority (ISFA), the government owner and operator of U.S. Cellular Field, and the financing authority for the redevelopment of Soldier Field. She managed the ballpark and its annual budget of over $40 million, and administered well over $100 million in capital repairs and construction. During her tenure, Irmer greatly expanded access to the publicly owned facility by the surrounding community, non-profits and social services organizations.
DuSable Board Chairman Clarence Bourne said, "Perri is everything we could have hoped for in a chief executive and much more. She is uniquely qualified to broaden the museum's base of support and the type of organizations who look to partner with DuSable as an incubator for innovation and thought leadership. We enthusiastically welcome Perri and look forward to working with her to advance our mission to promote understanding and inspire appreciation of the achievements, contributions, and experiences of African Americans through exhibits, programs, and activities that illustrate African and African American history, culture and art."