Riot Fest Moves from Humboldt to Douglas Park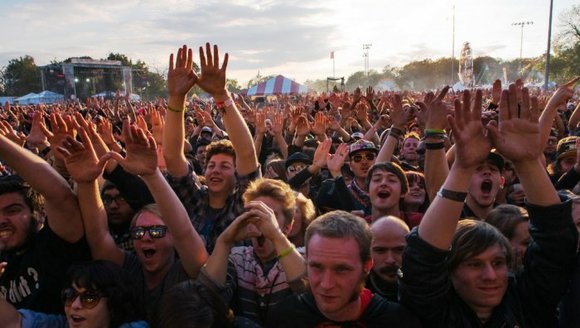 Riot Fest, the annual summer punk rock, music festival held in Chicago, is moving from its traditional Humboldt Park neighborhood site to Douglas Park, in the North Lawndale area.
"Music brings people of all different backgrounds together," said Chicago Ald. George Cardenas (12th Ward) in a press release on the Riot Fest website. "It's the melodies and lyrics that artists create that inspire us, motivate us, and maybe even more importantly, it provides a mixtape of important events in our lives. From Woodstock to Riot Fest it's about unity and creating a positive community. It's as American pie as you can get. We are excited that Riot Fest has honored us by selecting Douglas Park as its new home. More importantly, the community is thrilled to say 'welcome' to the over 150,000 fans, artists and staff that make Riot Fest possible. We look forward to working with Riot Fest, and we welcome the economic impact Riot Fest brings to the community."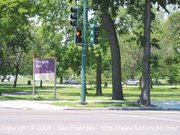 Located on 218 acres bound by Roosevelt Road on the north, California Avenue on the east, 19th Street on the south, and Albany Avenue on the west, Douglas Park straddles the North Lawndale and Little Village neighborhoods, encompassing both the 24th Ward, and the 12th Wards.
The move from Humboldt to Douglas according to news reports was related to damages to Humboldt Park after last year's festival.
Comments on the Riot Fest website states the organization is proud to announce, though saddened by the departure from Humboldt Park, that Riot Fest & Carnival 2015 will take place in Douglas Park.
Riot representative credits Ald. Cardenas with Riot Fest remaining in the City.
"I know Alderman Moreno has been passionate about doing everything he could to keep Riot Fest in Humboldt Park," said McKeough. "He knows first-hand how an event like this can benefit local businesses and residents because his ward borders Humboldt Park.

Riot Fest takes place Sept. 11-13 in Douglas Park.