Former White Sox Star Minnie Minoso Dies
3/4/2015, 12:29 p.m.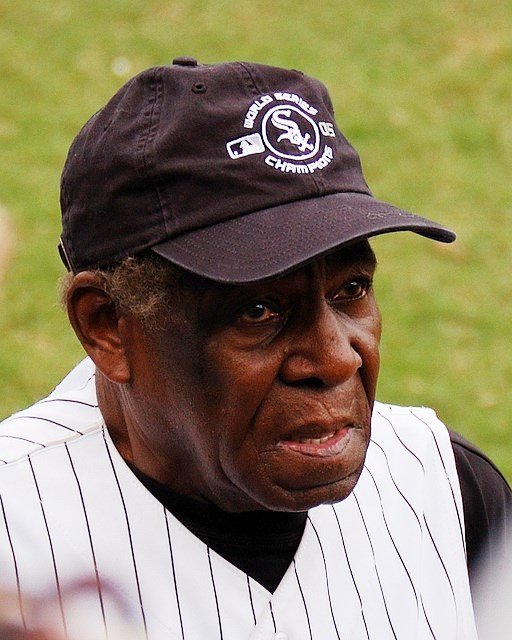 Former Chicago White Sox star Minnie Minoso has died.
The White Sox didn't release details of the Minoso's death.
Baseball-reference.com lists Minoso's age as 89.
Minoso, a native of Cuba, began his big league career with Cleveland in 1949, but spent 12 of his 17 seasons in the majors with the White Sox. He was Chicago's first black player when he was acquired from the Indians in 1951.
A nine-time All-Star, Minoso played most of his career in the outfield and was a lifetime .298 hitter with 336 doubles, 83 triples, 186 homers and 1,023 runs batted in. He won three Gold Glove awards, led the American League in triples and stolen bases three times and topped the circuit in doubles once.
In addition to his time with the White Sox and Indians, Minoso also played for the Cardinals and Senators.
Minoso retired in 1964, but returned to action in 1976 and picked up a hit in eight at-bats over three games with the White Sox. He was hitless in two more plate appearances in 1980, which allowed him to play in five different decades.
The White Sox retired his No. 9 in 1983.