Urban Partnership Bank Offers New Services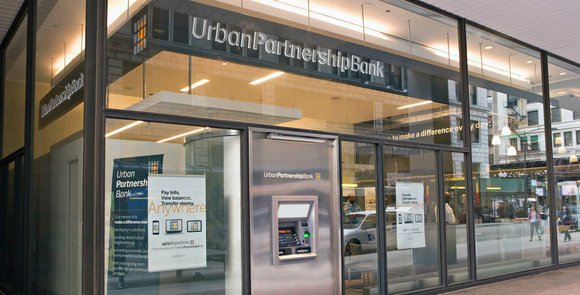 With approximately 25% under-served banking households, or households without a traditional banking relationship or access to a credit or checking account in Urban Partnership Bank's (UPB) service areas of Chicago and Detroit, the launch of UPB's new Check Cashing services and first-ever, prepaid Mastercard®, will offer a lower priced alternative to currency exchanges and a variety of banking services to customers.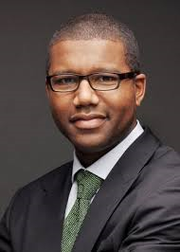 "Too many people are still without traditional banking relationships, and they need an alternative to high cost currency exchanges and payday lenders," said Levoi K. Brown, UPB's Chief Banking Officer. "Urban Partnership Bank is proud to offer these new services to give people more control over their personal finances, with fewer surprises like over-draft fees, late fees and interest rate changes. Our goal is to bring responsible, affordable services to more people and to deliver even greater value to our customers and communities," added Brown.
Urban Partnership Bank's new Check Cashing services offer customers a convenient way to cash a check and get their money right on the spot. No bank account is needed to qualify and customers can cash a wide range of checks, including government, payroll, money orders, cashier's, bank, insurance, personal and refund anticipation loan checks.
The new Urban Partnership Bank prepaid Mastercard® functions like a bank account without checks, allowing customers load funds on the card at any Urban Partnership Bank location or ATM, or through direct deposit, and a Green Dot® authorized retailer.
Customers can use the prepaid card everywhere a Mastercard debit card is accepted. Like debit cards, it can be used at ATMs and at points of sale. And because customers can spend only what they load, overdraft fees are limited and their spending can be managed online.
"Prepaid cards are useful budgeting tools that empower consumers with a safe, responsible and convenient way to make everyday purchases, pay bills and receive payroll deposits. It's less expensive than cashing checks and purchasing money orders, and can be less costly than checking account fees," added Brown.
In addition, the bank is partnering with Moneygram® International Services to offer customers a variety of additional services, including:
Money Transfers – send and receive money anywhere in the world
Money Orders
Mobile Phone Top-Ups – prepaid mobile phone accounts
Bill Payment – for a range of bills such as utilities, phone, cable and insurance
These new services are now available at all of the Urban Partnership Bank financial centers located in Chicago and Detroit. To learn where to cash a check, get an Urban Partnership Bank prepaid Mastercard®, or obtain any check cashing service, please call the bank's Customer Service line during regular business hours at (773) 420-5050 or visit www.upbnk.com.