Law Signed Securing Retirement Option for Workers Across Illinois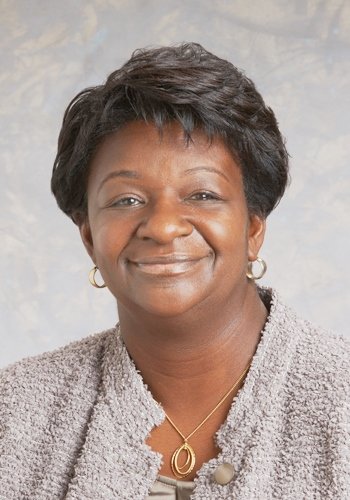 On Jan. 4, Ill. Gov. Pat Quinn signed Senate Bill 2758 (SB 2758) to create the Illinois Secure Choice Savings Program. The program establishes the option of an individual retirement plan for more than two million Illinois private sector employees who currently do not have access to any retirement plan at work.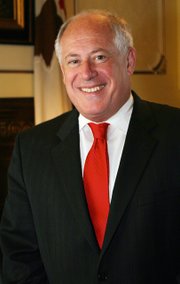 "For many people across Illinois, retirement planning is often a matter of too little, too late," said Quinn. "Without an adequate retirement savings plan, many people are forced to spend their later years scraping to get by with just Social Security. This legislation protects millions of private sector employees in Illinois who work hard but do not have the option of a retirement plan through their employer."
SB 2758, sponsored by State Senator Daniel Biss (D-Skokie) and House Majority Leader Barbara Flynn Currie (D-Chicago), establishes the Illinois Secure Choice Savings Program. The program creates a simple individual retirement savings option through a 3 percent payroll deduction for private sector employees whose employer does not offer a retirement plan besides Social Security. Employers that have been in business for at least two years and employ 25 or more employees are required participate. Employees can opt-out of the program, or contribute more or less than the default 3 percent.
"The opportunity to save using a Secure Choice account will prevent many seniors from facing appalling choices — whether to buy food or medication, for example, or whether to live in poverty or continue working despite declining health," Senator Biss said. "Neither employers nor the state will incur any financial risk for these portable accounts, and small business groups welcome Secure Choice because it will boost their ability to compete with larger companies for the best new hires."
"Several million Illinois workers don't have a retirement savings plan at work. While Social Security was never intended to be the only source of income for retirees, for far too many, it's all they have," Leader Currie said. "The Secure Choice Savings Program encourages workers to save, which will provide them greater financially stability in retirement."
The funds will be overseen by a seven member Illinois Secure Choice Savings Board, which will select a private firm to manage the money. The state will not have access to the funds as the investments are pooled as private property of the workers outside of the state treasury.
The Sargent Shriver Center on Poverty Law, the Illinois Asset Building Group and the Woodstock Institute reported that 2.5 million people in Illinois currently lack access to a retirement plan. Without proper retirement savings, retirees are often forced to rely on Social Security when they can no longer work. The savings from Social Security are often not adequate to sustain families, often forcing retirees into a dependent lifestyle.
"Lack of access to an employment-based retirement savings plan is most serious for low-wage workers, women, and people of color," said Carol Ashley, Vice President of Advocacy at the Shriver Center in May 2014.
In a recent Progress Illinois article Ashley stated, "The Secure Choice Savings Program is sorely needed. Because of the lack of retirement savings options, too many workers will retire into poverty, and many will have to choose between basic needs like paying for their prescription drugs or keeping the lights on."
The program will provide workers an opportunity to secure a safe retirement and give more businesses the opportunity to offer a retirement savings program at no cost to the company. The program will be self-sustaining at no additional cost to the state with the exception of start-up administrative costs.
According to the Shriver Center, the Illinois's Secure Choice Program is "the most comprehensive automatic enrollment program of its kind in the country".

The new law is effective June 1, 2015 and implementation must be complete within two years.
For more information visit http://www.illinois.gov/Pages/default.aspx.