Chicago Man, Exonerated of Murder, Fatally Shot on West Side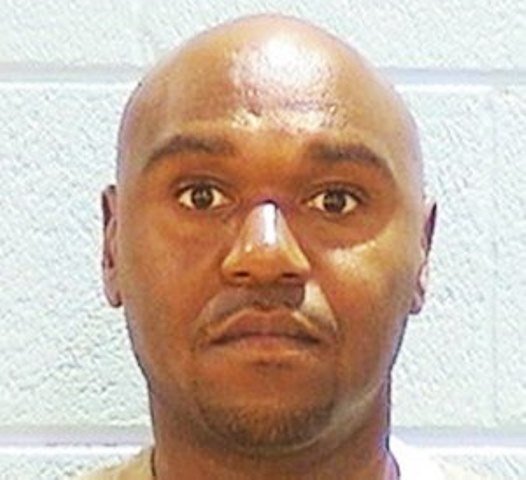 A Chicago man, exonerated after serving 17 years in prison, was killed during an alleged "bad" drug deal, officials said.
Alprentiss Nash, 40, was fatally shot in the chest when he allegedly attempted to rob another man last week, Chicago Police said.
Nash and Paul Vukadinovic, 30, allegedly exchanged gunshots July 28th in the 400 block of South Paulina Street, police said.
Nash was taken to Stroger Hospital, where he was pronounced dead, authorities said.
Vukadinovic, of Mount Prospect, was not charged with killing Nash because police said the shooting was possibly in self-defense, but was charged with aggravated unlawful use of a weapon and carrying a loaded gun without a concealed carry permit.

The two men had a "long drug history," police said.
Two guns were recovered at the shooting scene.
In initial news reports, Nash allegedly died during an attempted armed robbery outside a currency exchange.
In 1995, Nash was convicted of murdering and robbing a Chicago man on the South Side. But Cook County State's Attorney Anita Alvarez vacated his conviction after new DNA evidence cleared him. He was incarcerated from April 30, 1995 to Aug. 30, 2012.