The 2015 Miss Black Illinois USA Pageant Focuses on Community
Lee Edwards | 9/17/2014, 3:16 p.m.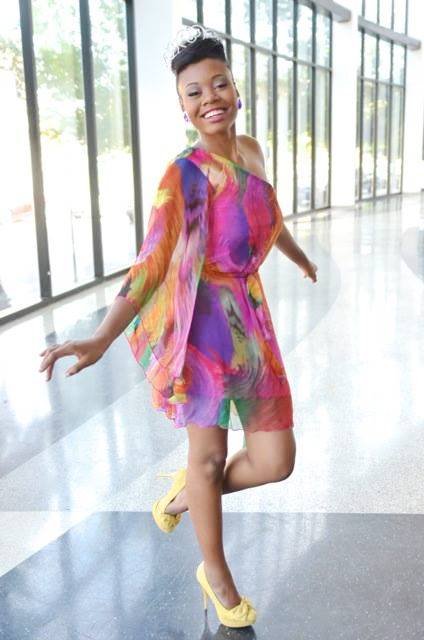 The 28th Annual Miss Black Illinois USA Pageant 2015, to be held on October 25, 2014, at the DuSable Museum, 740 E. 56th Pl. in Chicago, provides African American women from across the state an opportunity to earn academic scholarships by showcasing their talents, beauty, and commitment to community service.
Founded in 1986, the Miss Black USA Scholarship Pageant Foundation, Inc., is a non-profit organization, that strives to provide educational opportunities for women of color, and allows for the opportunity for these young women to develop their mind, body and soul, according to its website.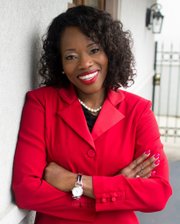 "We focus on the two leading social issues which are health and education. These are issues that plague our community, the African American community, it is very important that we bring that to the forefront," said Tina DeNard, Executive Director, Miss Black Illinois USA Scholarship Pageant.

DeNard further explained that since becoming the executive director of the Miss Black Illinois USA Scholarship Pageant this year, she has mandated that all of the participants involved complete 20 hours of community service. All applicants must also explain in writing why they want to become Miss Black Illinois.
"We want [the African American community] to recognize us as community leaders; we are immersed in the community, so I want them to look at us that way rather than looking at us as being part of a beauty pageant," DeNard said.
Miss Black Illinois USA 2014, Mariah Scott, a senior at DePaul University majoring in Broadcast Journalism with a minor in Spanish, explained how being Miss Black Illinois 2014 places it's winners in a unique, yet powerful position.

"You are the positive role model that a lot of people see, not just young ladies but older women as well who see you, see what you're capable of, see your platforms and what you support and it is just remarkable for young women of color to be a part of such an organization," said Scott.

DeNard explained that while everyone cannot be crowned Miss Black Illinois USA, all participants receive invaluable life experience.
"Everyone wins in this organization and the reason why is because in the Miss Black Illinois organization we pride ourselves in teaching the young ladies not only that weekend," said DeNard. "I work with the girls from April up until October and during that time we offer the girls programs on style and grace and enhancing their talents; we take them through a boot camp to prepare them for the actual pageant. These skills which they learn through our organization can take them far beyond just a weekend at a pageant; I often tell them I am not preparing you to compete in this pageant, I'm preparing you for life."

According to its website, the winner of Miss Black Illinois USA will receive a $5,000.00 prize package that includes college scholarship funding, a photo shoot and a roundtrip airline ticket and hotel accommodations to compete in the national Miss Black USA pageant. According to DeNard, the Miss Black Illinois USA runner-up will also receive scholarship money.

For more information visit http://www.missblackillinoisusa.org/index.php#tab-1.