Urban Partnership Bank Achieves Lending Milestone, Receives Award
Following the announcement this year that Urban Partnership Bank (UPB) sold its South Shore banking center at 7054 S. Jeffrey in Chicago, to make way for retail development in the area and to shift from a bricks and mortar to an online and mobile application strategy, UPB officials announced last week, the bank exceeded $200 million in total loans since the bank began lending in 2012.
"These milestones underscore the continuing growth of the bank's small business and commercial real estate lending and our ongoing commitment to create economic development opportunities that build vibrant urban communities and reinvigorate peoples' lives," said William Farrow, president and CEO of UPB.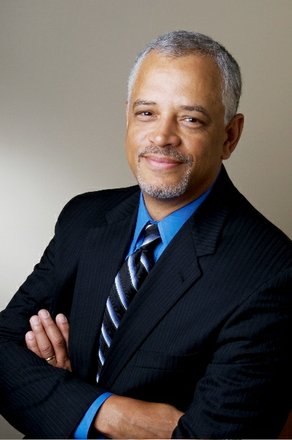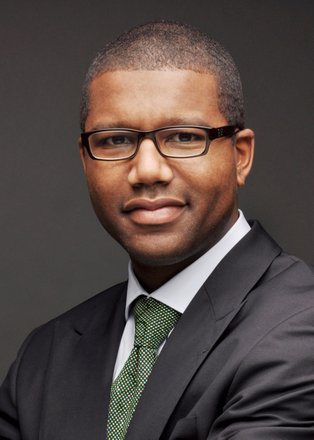 Urban Partnership Bank began offering mortgages in early 2014 and well over 50 percent of UPB loans, support small businesses, nonprofits and affordable housing opportunities in Chicago's South Side neighborhoods according to UPB spokesperson, Brian Berg,
Overall, UPB has made 243 new loans in less than three years, creating or retaining approximately 2,400 new jobs in urban communities.
"Our lending to small and growing businesses, real estate investors, nonprofits and other organizations play an instrumental role in building strong, healthy communities and encouraging additional investment," said Levoi K. Brown, chief banking officer. "We're confident we'll continue our lending progress and play an even bigger role in the long-term success of our communities and our customers," added Brown.
Bank officials announced also that UPB was selected to receive a $355,000 Bank Enterprise Award (BEA) from the U.S. Department of Treasury's Community Development Financial Institutions Fund because of their lending milestone.
UPB qualified for the BEA award due to its lending that generated economic opportunities in underserved communities.

The U.S. Treasury Department marked 20 years of the Community Development Financial Institutions Fund (CDFI Fund), which to date has resulted in $2 billion in monetary awards to community-based financial institutions, $525 million in new bond guarantees, and $40 billion in tax credits to support economic development in underserved areas throughout the nation, according to information on its website.
In 2013, UPB's lending increased by 72% over the previous year and was only one of 69 FDIC-insured depository institutions in the country selected to receive this award, which will be used for loans to grow small businesses, create jobs and renovate affordable housing in Chicago's urban neighborhoods.
The Treasury will send the funding to UPB next January.
An FDIC-insured, full-service community development bank and certified Community Development Financial Institution with nearly $1 billion in assets, UPB was established in Aug. of 2010 with a mission grounded in helping to build vibrant, urban neighborhoods and promoting economic and environmental sustainability.
For additional information about Urban Partnership Bank, visit www.upbnk.com or call Customer Service at 773.420.5050.