Chicago Man Convicted in 2008 Home Invasion Murders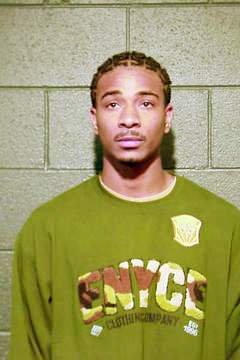 One of two Chicago men was convicted in connection with the 2008 execution-style murders of five people during a home invasion on Chicago's south side, according to Cook County State's Attorney, Anita Alvarez.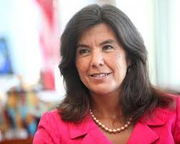 Torolan Williams, 28, was convicted by a jury of five counts of first degree murder and armed robbery for entering a home on the 7600 block of South Rhodes and executing all five of the individuals who were in the home. Williams faces Natural Life in prison when he is sentenced next month.
According to prosecutors, during the early morning hours of April 23, 2008 Williams and co-offender Michael King, 33, were let into the home by one of the victims, an acquaintance of King's. A third defendant, Arthur Brown, 31, stayed outside and acted as a lookout during the slayings.

Once inside, according to Alvarez's office, the men shot each victim once in the head and proceeded to spend more than an hour ransacking the house and stealing what they could and making off with money, jewelry, television sets, and other valuables.

The shooting victims were discovered in the home the following afternoon.
Williams was arrested on June 9, 2008 after witnesses allegedly informed police that Williams had made admissions of his involvement in the shootings.

King's murder trial is set to begin on July 1, 2014 while Brown, allegedly pled guilty to one count of first degree murder and allegedly agreed to testify against his co-defendants at their trials.