More Illinois Jobs Now! Funding for Cook County Construction Projects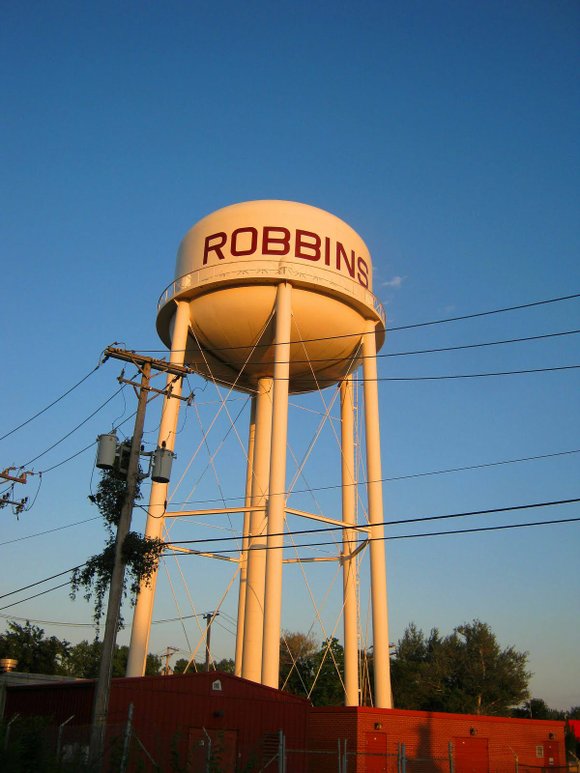 Illinois Gov. Pat Quinn announced more funding for construction projects in Cook County that includes $466,153 in repairs on Claire Boulevard in Robbins with improvement from I-294 to 139th Street. The job was awarded to Gallagher Asphalt Corporation of Thornton, the lowest of four bidders on the project, according to the Gov.'s office.
Funding for the projects comes from $5.2 million from Quinn's Illinois Jobs Now! construction program.
"These projects will address local transportation needs in Palos Park, Lemont, Robbins and Evanston," Governor Quinn said. "They will also employ a number of construction workers, which will drive local economies forward."
The Illinois Department of Transportation will manage the projects.
A 7.4 mile pedestrian path will be constructed in the Forest Preserve District of Cook County and the Villages of Palos Park and Lemont and will begin at the intersection of Illinois Route 83 and the I & M Canal and continue to 86th Avenue, and will include the necessary structures, signs, guard rails, and traffic signal modifications. D Construction, Inc. of Coal City was the lowest of three bidders for the work at $4,465,402, according to the Gov.'s office.
"I am thrilled to see continued investment in Southland infrastructure," Illinois Sen. Bill Cunningham (D-Chicago) said. "A $5 million injection into our local economy will spur economic growth throughout our communities, while providing necessary safety upgrades. We must continue investing in our local workers to get our state economy back on track."
Gov. Quinn's $31 billion Illinois Jobs Now! program, is expected to support more than 439,000 jobs over six years.
"Providing safe pathways for residents is critical to making our neighborhoods more accessible and helping families enjoy the outdoors," State Representative Kelly Burke (D-Evergreen Park) said. "This project will also help create new construction jobs in our area and potentially draw in new residents that will boost economic development in our communities."