Entrepreneurial Training for Veterans Offered at UIC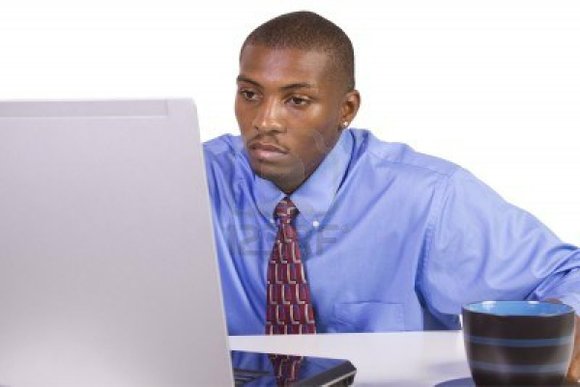 Military veterans who are planning to start or grow a business, gathered at the University of Illinois at Chicago (UIC) on Veterans Day to sign up and take advantage of a program that offers training and mentorship.
"Yesterday was our networking reception for the pilot program and it was well attended even in the face of the inclement weather yesterday evening," said Bryant Crot, Program Coordinator with UIC's Institute of Entrepreneurial Studies.
Called the Veterans2Ventures, the initiative supports veterans returning to the Chicagoland area who are or want to be entrepreneurs.

Hosted by UIC's Institute for Entrepreneurial Studies, the UIC Office of Student Veterans Affairs, the UIC Student Veterans Association and the African American Cultural Center, the free, non-degree certificate program at UIC is designed to foster and support veterans returning to the greater Chicagoland area who aspire to be entrepreneurs.
The program offers veterans who want to start and operate their own businesses, an opportunity to join the UIC entrepreneurial community as a way to get experienced advice while launching a new business or how to grow a new business.
Additionally, the program provides information and the skills needed for the identification, evaluation, and exploitation of entrepreneurial opportunities in a variety of circumstances and environments and is designed to help participants understand what it means to be an entrepreneur, help them decide if and when they want to follow an entrepreneurial path, and to give them the tools to pursue such a path successfully.
The teaching style mixes theory and academic concepts with a heavy emphasis on practical applications including visits to local companies, meetings with local entrepreneurs, and introductions to local Chicago resources.
"It was important for us to start this program as a way to help veterans get a leg up and for them to learn how to properly run a business," said Crot who served in the Marine Corp Reserves from 2004 to 2010 with the Second Battalion 24th Marines in Chicago. "Prior to yesterday, we had about 15 people signed up and four people signed up last night."
The pilot program will start in the spring 2014.
The 16-week program will launch next fall.
Signup deadline for the pilot program is Dec. 15th. For more information and to signup, please email Bryant Crot at v2v2uic.edu or call, (312) 996-2670.