Who is Joan Smalls?
12/26/2013, 3:29 p.m.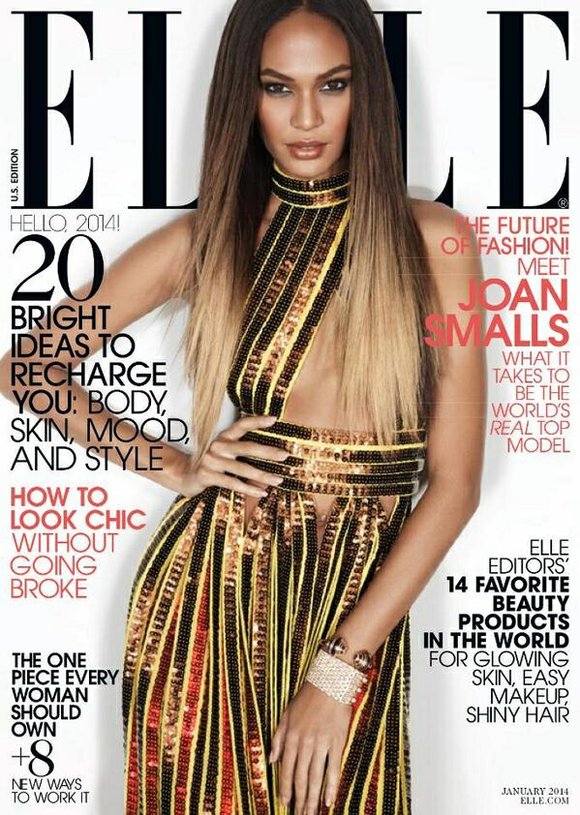 Known for her long legs and special pout, model, Joan Rodriguez Smalls, the of Puerto Rican and African decent, became a coveted catwalk girl and rose to fame with her selection in the Spring 2010 Givenchy couture show. Though not a household name, Smalls was ranked as the #1 model in the world by the end of 2012.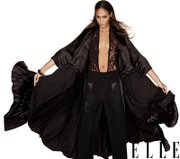 Smalls' wealth derives from her successful and prosperous modeling career that looks all set to skyrocket. She has modeled for all the top magazines and brands in the world and is currently signed by IMG Management. Smalls has also dabbled in acting with her latest stint co-host of House of Style, MTV's fashion series.
Smalls' spending follows the pattern of every top supermodel looking at an amazing growth curve. As expected, her lifestyle includes some of the world's top brands - Brian Atwood, Michael Kors, Amanda Pearl, Bumble & Bumble, Alexander McQueen and Carolina Herrera to name a few. A prominent guest or visitor at events, fashion weeks and functions she is also involved in the charity, Project Sunshine which provides free educational, recreational as well as social programs to children and families leading lives with medical challenges and was also part of the walk for charity organized by the supermodel, Naomi Campbell.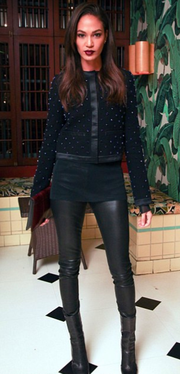 Born on the island of Puerto Rica Rico and where she grew up in her modeling which career began in 2007 when she moved in with her aunt who stayed at Queens what?. By 2008, she had already transitioned into film through the It's Alright video by Ricky Martin. However, her big break happened when designer Riccardo Tisci picked her to walk exclusively for Givenchy Spring 2010 couture show and is now getting prime campaigns in her name. She Smalls has also walked for top-notch designers - Oscar de la Renta, Brian Reyes, Sophie Theallet, Catherine Malandrino, Stella McCartney, Jean Paul Gaultier, Prada, Marc Jacobs, Derek Lam, Alexander Wang, Hermès and Jason Wu. She later became a regular for Vogue and got contracts with Gucci and Estee Lauder and became a Victoria's Secret's model by the end of 2010.
Additionally, ELLE Magazine is ringing in the New Year with Joan Smalls deeming the 25-year-old beauty "the future of fashion." Elle usually reserves its covers for Hollywood starlets, but for its January 2014 issue, the glossy is featuring Smalls.
Source: Bornrich.com