Marcus Stroud
JD Collins | 12/17/2013, 12:36 p.m.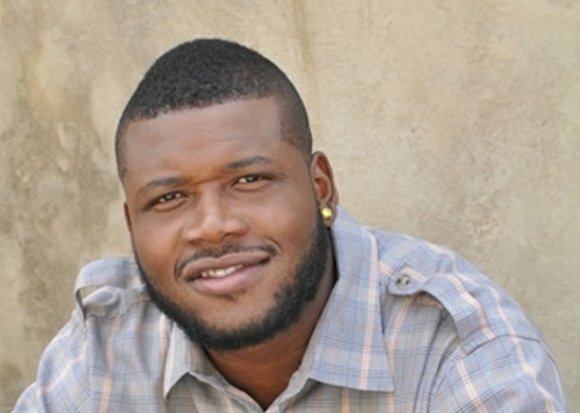 "It was a no-brainer. [Jacksonville] is where I played most of my career and it was where I had most of my success," said Marcus. "Even though I embraced other teams like the Buffalo Bills, I'll always be a Jaguar for life."
Marcus has not only accomplished great success on the football field, but he also has a passion for entrepreneurial endeavors off the field.
"I just obtained my graduate degree, and now I'm studying to get my insurance license," Marcus said. "I'm still trying to keep my options open, perhaps get into broadcasting one day."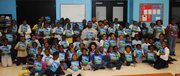 Given his successful career, Marcus also realizes the importance of giving back to the community. He has contributed countless hours to charity and in 2007, he established the Marcus Stroud Charitable Foundation to assist under-privileged youth in low-income single parent homes. The mission of the foundation is to raise support by improving and enriching the lives of under-privileged children by offering various academic and athletic programs otherwise unavailable to them.
"A lot of people helped along my journey, and I wanted to pay it forward and give back," Marcus said. 'it's evolved so much, it's now at the point where [the foundation] is about bringing awareness to the childhood obesity problem," said Marcus. "It's one of my focus and goals right now."
An elite yet humble athlete, business-savvy yet philanthropic entrepreneur, Marcus continues to make impacts on and off the field.
Visit www.marcusstroudfoundation.org or Follow @marcusstroud99