Black Male Shoe Designer Offers Classic Designs
citizen | 4/17/2013, 3:19 p.m.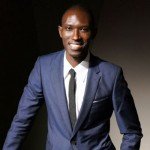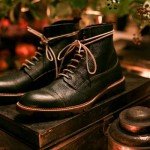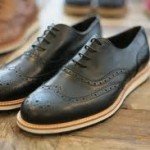 There's a black male shoe designer on the horizon and he's giving the old stand-by Italian shoe designers a run for their money.
Armando Cabral established his high-end shoe brand, Armando Cabral Shoes, in 2009. His well-made loafers are trendy, yet they maintain a definitive classic profile, especially when paired with a "gentleman's" wardrobe which of course would include argyle sweaters, tweed suits and bow-ties.
Cabral, who is originally from Portuguese, boasts a young, energetic, shoe line. These characteristics are very much showcased within the spunky designs of his boots and gym-shoes. All of his creations are constructed of Italian leather.
Reportedly Cabral, who is also a model, has released a 2013 collection. The new line is to include an array of women's shoes. Good job!
By Larissa M. Tyler